Door #24
Made exclusively by AMS Fireplace Inc.
Each door is made just for you and can be made exactly to your liking! One of our simplest designs, the Sky gives a sense a purity to any room with its solid frame and stark handles. Don't let the simplistic frame design fool you. The Sky door will take a prominent stance in your fireplace hearth and make a very impactful statement. You will never enjoy another fire viewing experience quite like you would with this contemporary fireplace door. Industrial strength wrought iron doors are extremely durable and can withstand extremely high temperatures making this door a perfect addition to your home and hearth. Wrought iron is also highly malleable which means we can easily transform and tweak any door design to your desired taste. Not only will you receive a long lasting fireplace door but you will receive a personalized door crafted just for you. Finish your fireplace doors with either a mesh screen or premium glass.
---
Choose Your Backing
Premium Glass Backing
Choosing our premium glass backing panel is a great choice to finish your fireplace door. It greatly reduces cold air draft from entering your home. It also adds a little more style to your fireplace door.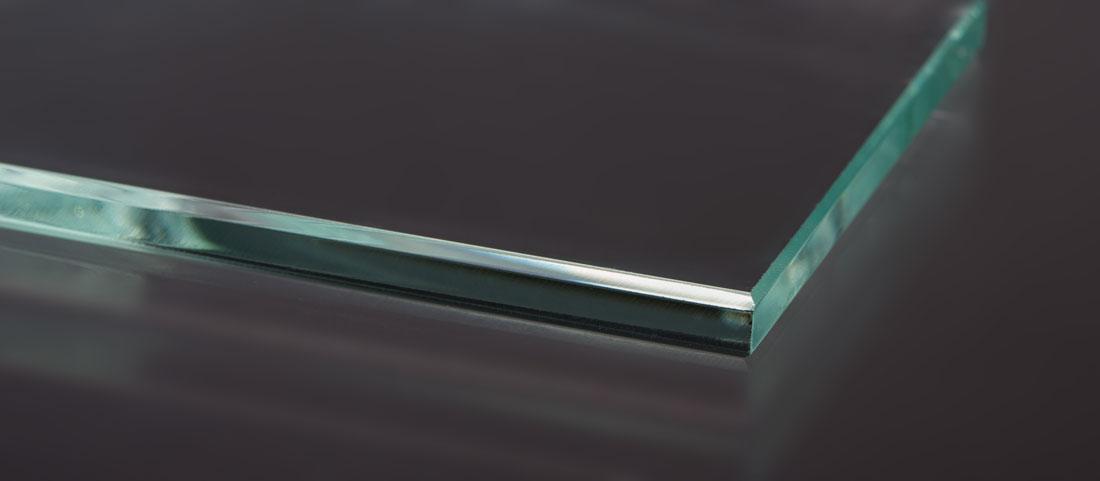 Premium Mesh Screen Backing
Looking for more of a traditional finish? Choosing our premium mesh screen is a functionality choice for your fireplace door. It works as a spark protector and allows you to keep your doors closed while the fire is on.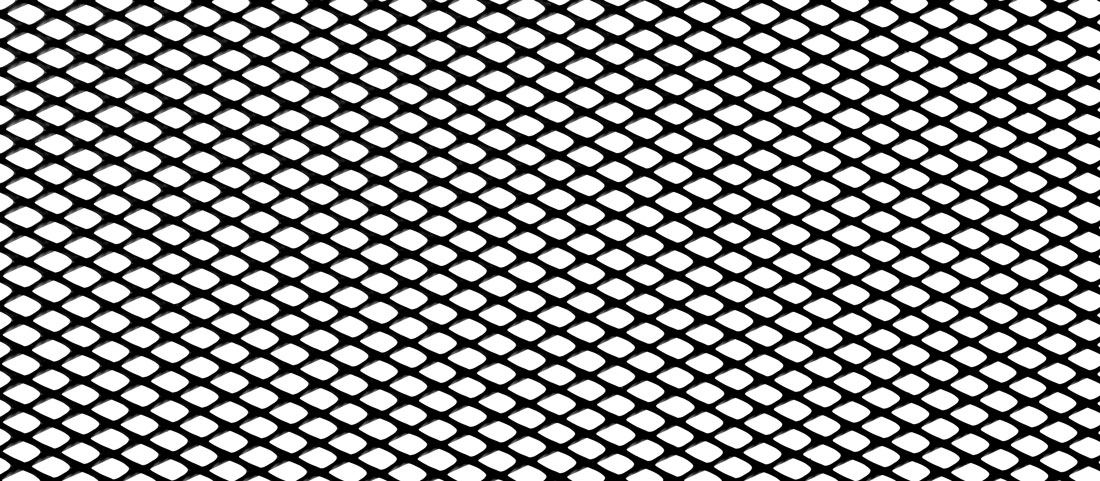 UPGRADE & CHOOSE BOTH!
---
Choose Your Fireplace Door Color
Black (Standard)
Dark Bronze (Most Popular)
Medium Bronze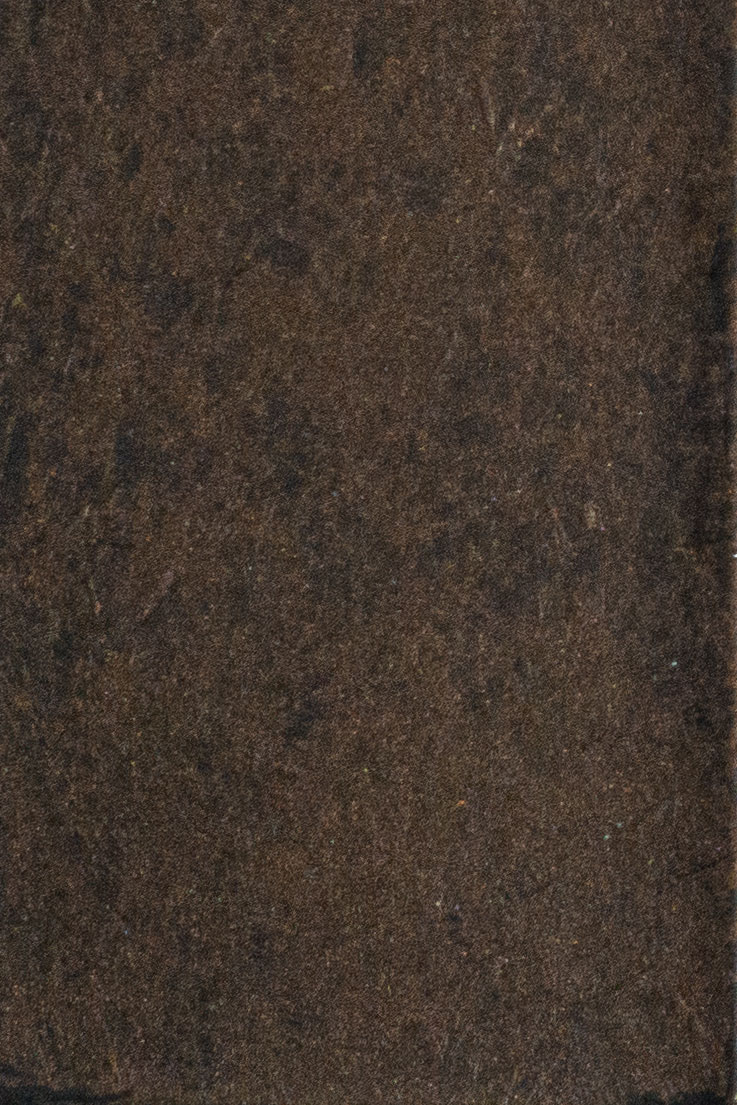 Light Bronze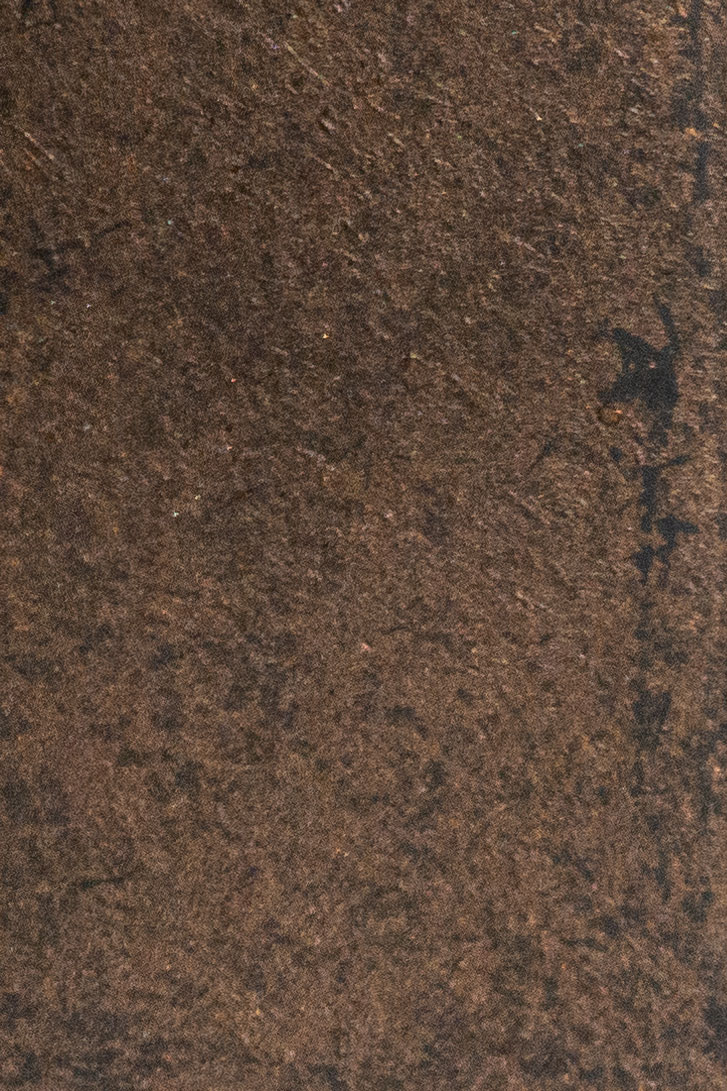 Bronze Highlight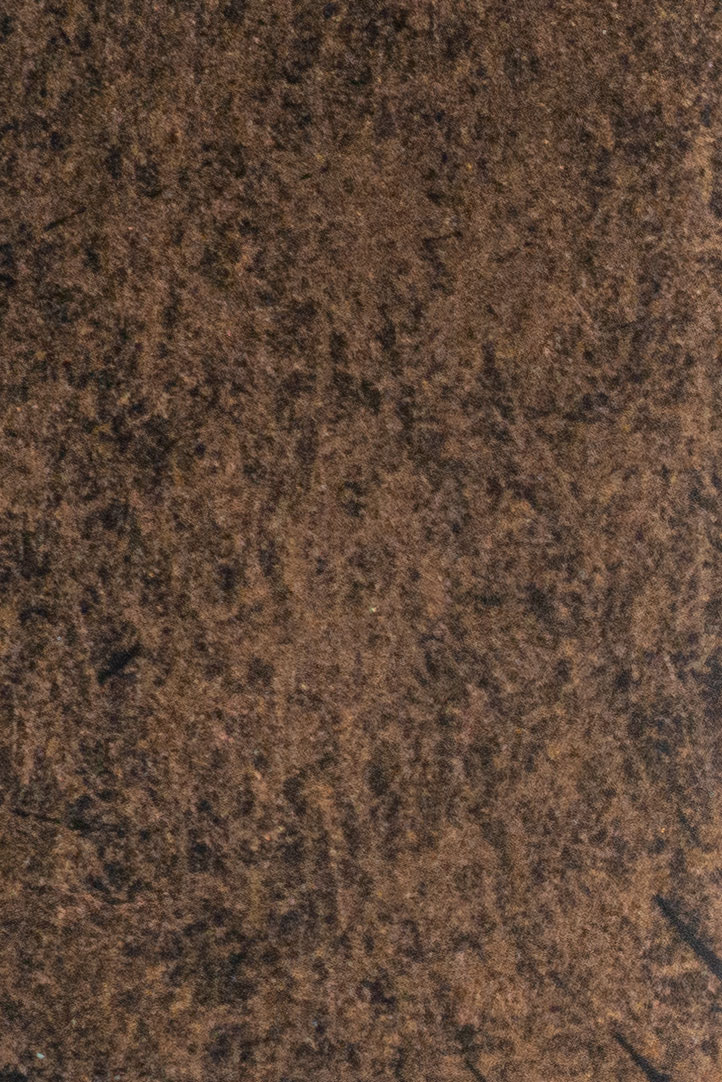 Antique Nickel
Faux Pewter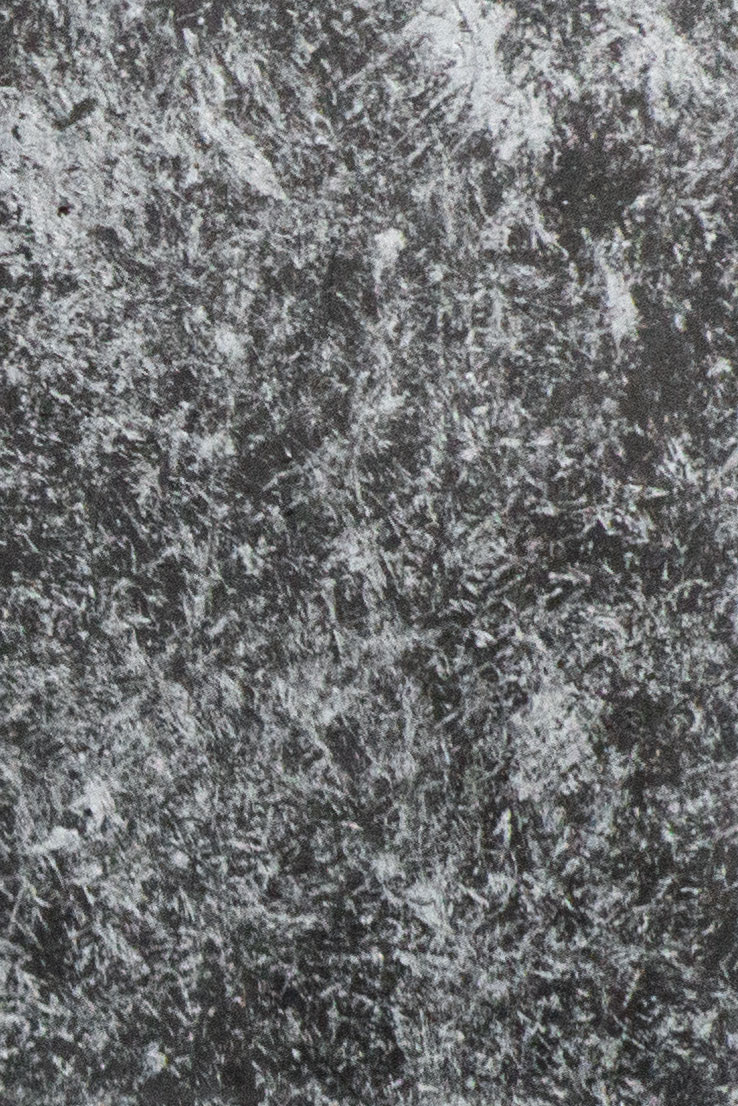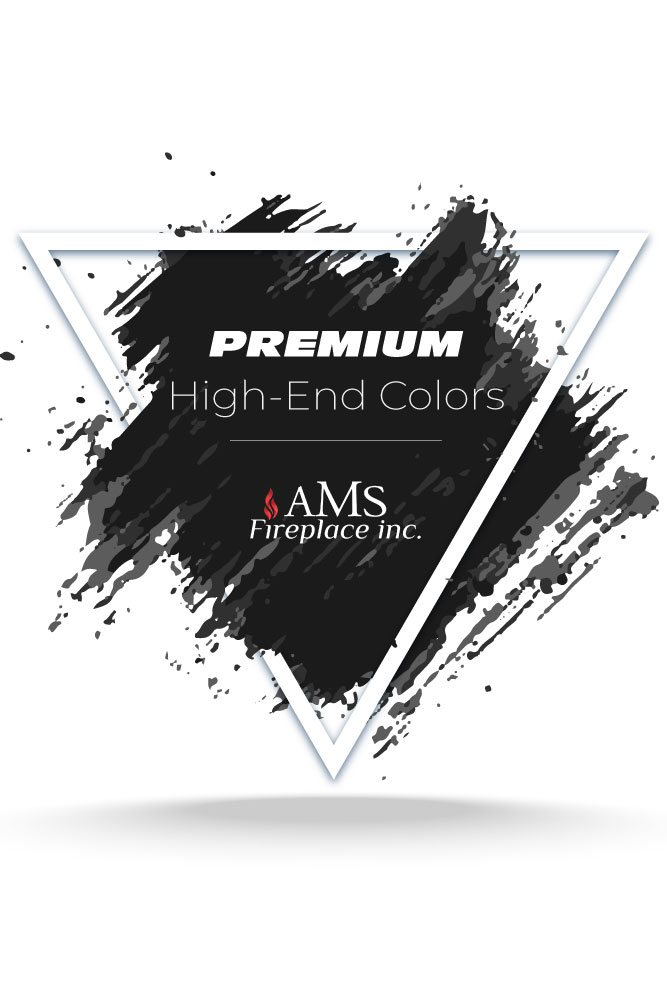 Hand Painted Fireplace Doors
Dont see a color you want? Let us know and we will make it happen. We are happy to help accomidate the exact look you are going for. 100% customer satifaction is our goal!
* All doors are hand painted. Final colors may vary depending on several factors. Such as monitor calibration and brightness.
---
Our Guarantee:
You can rest easy knowing your door is 100% guaranteed to fit! Once you have placed your order we will call you to comb over all of the fine details. We will make sure you have measured your door correctly and provided us with the correct measurements. We will go over a checklist to make sure everything will go smoothly once you receive your fireplace door. If your door does not fit properly, we will be sure to make it right at no additional charge!
---
---
Finish Fit Types
Overlap Finish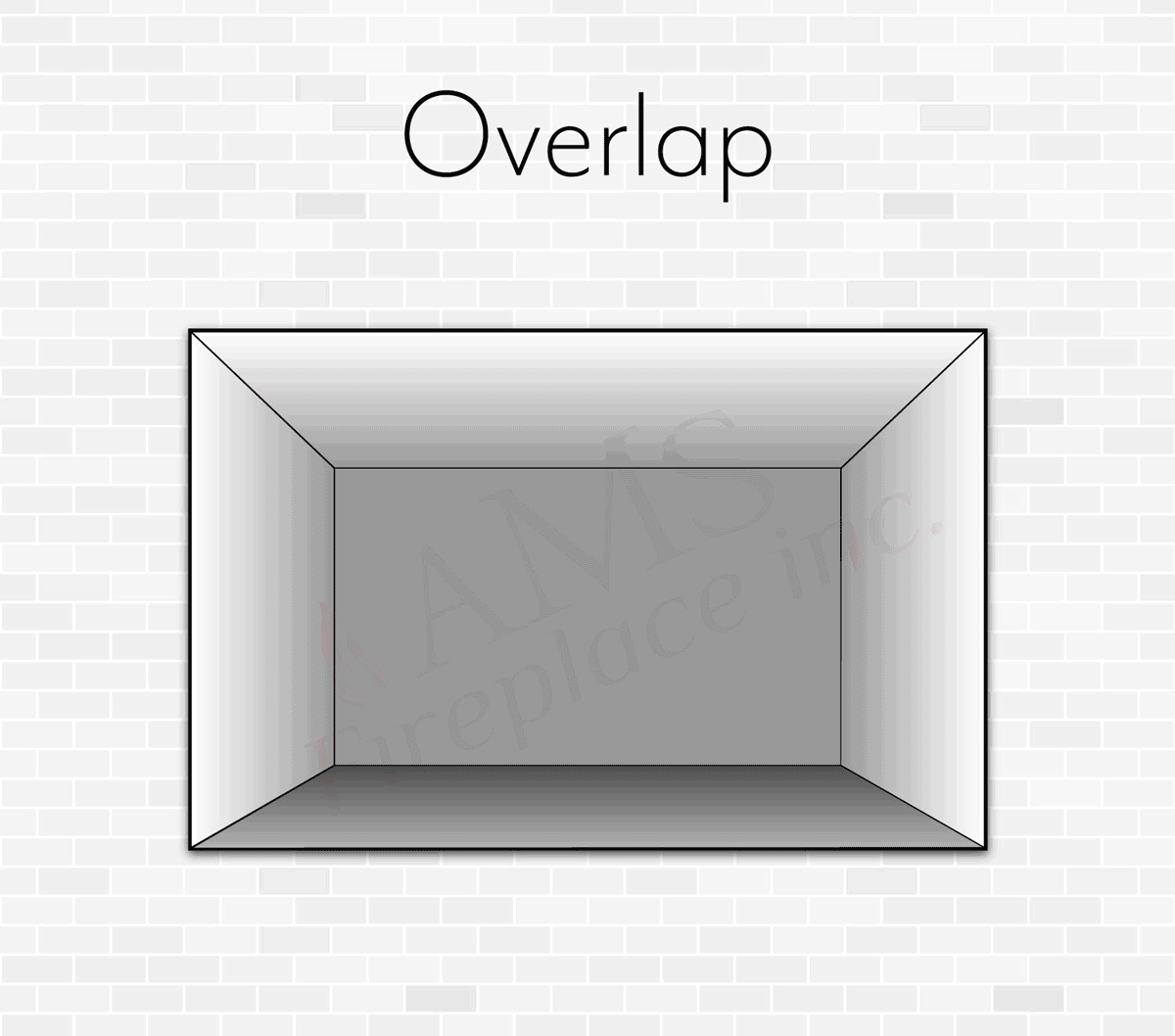 Flush Fit Finish
Inside Fit Finish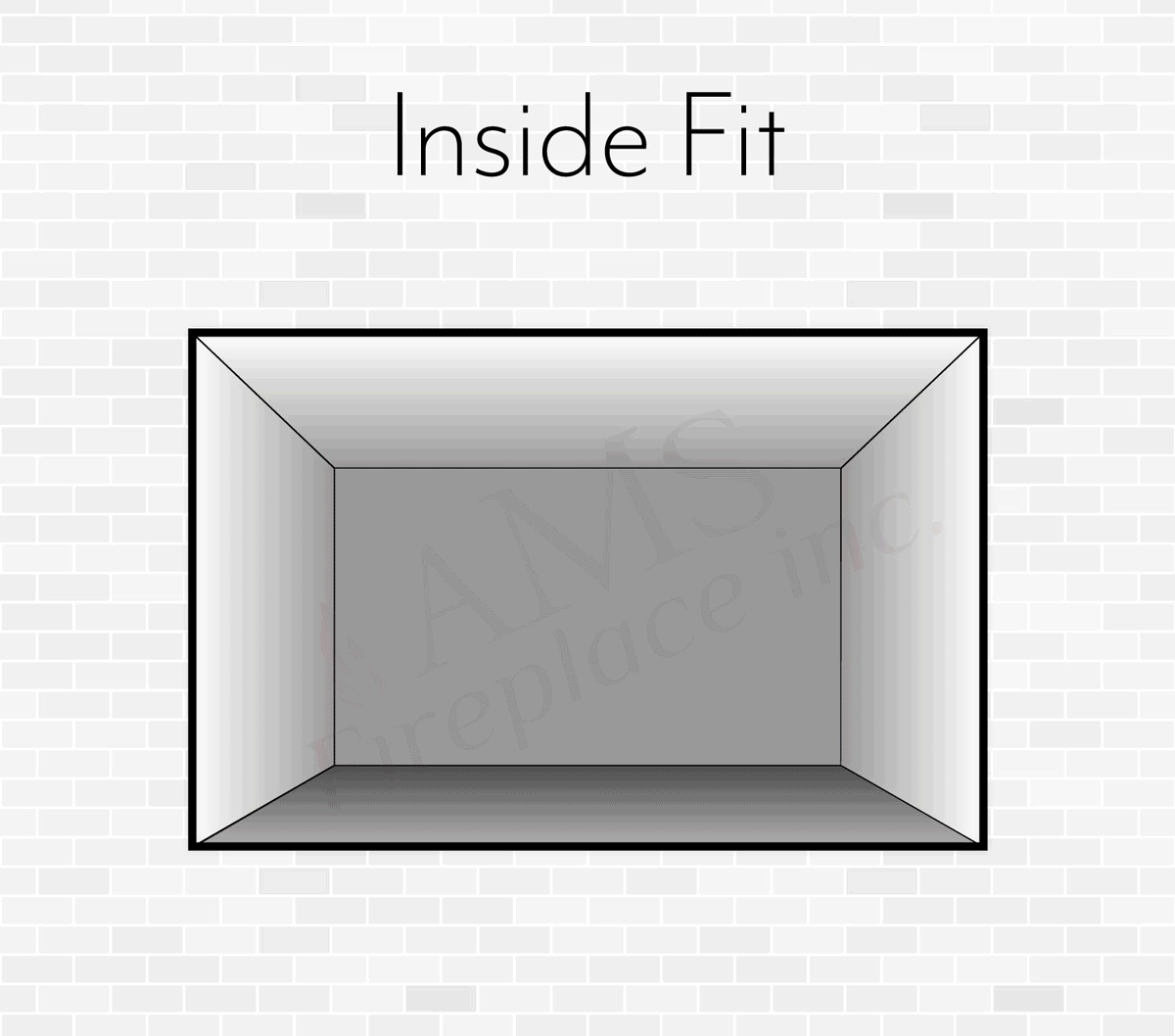 Doors FAQs
Finish Fit Types
Overlap Finish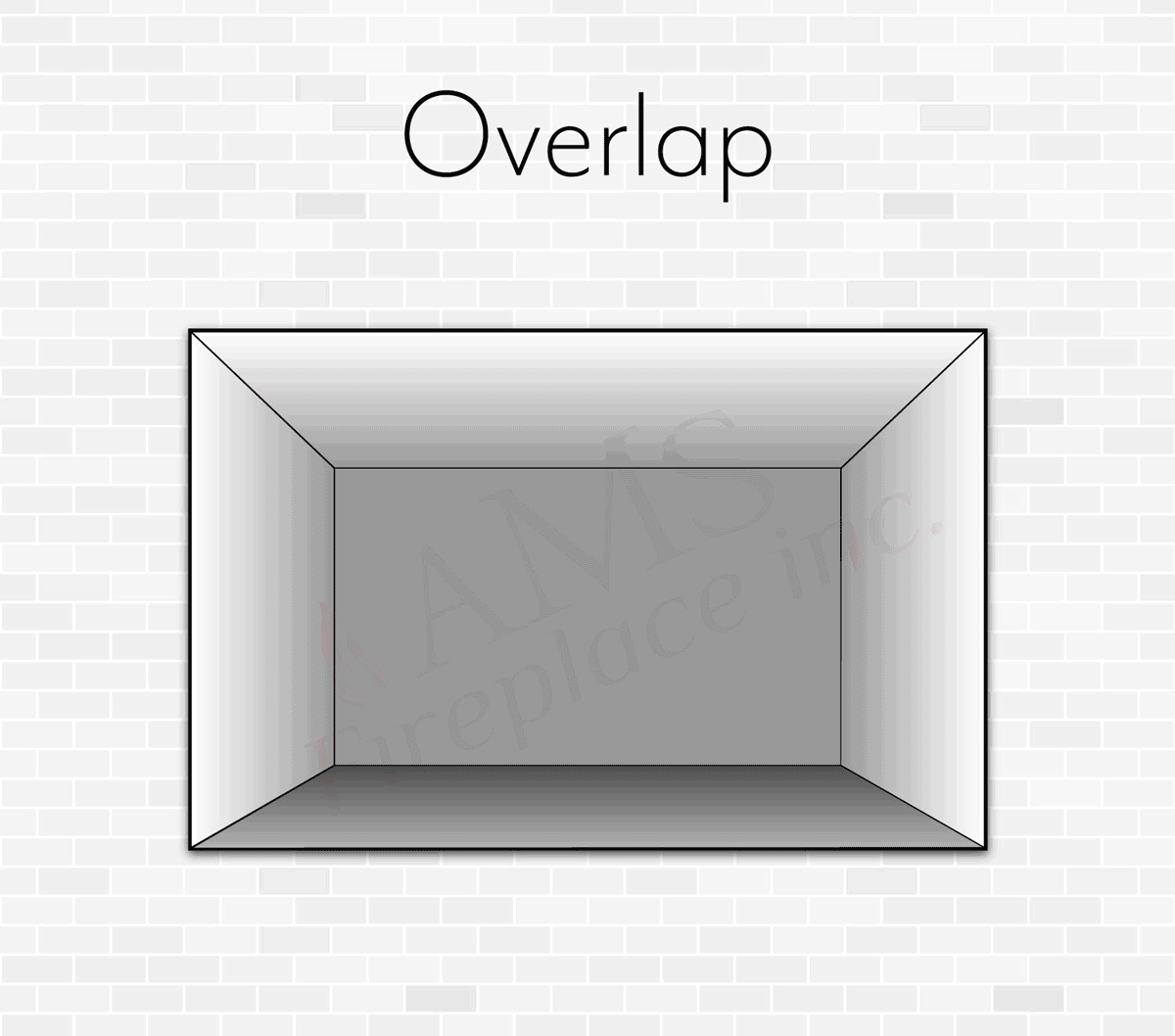 Flush Fit Finish
Inside Fit Finish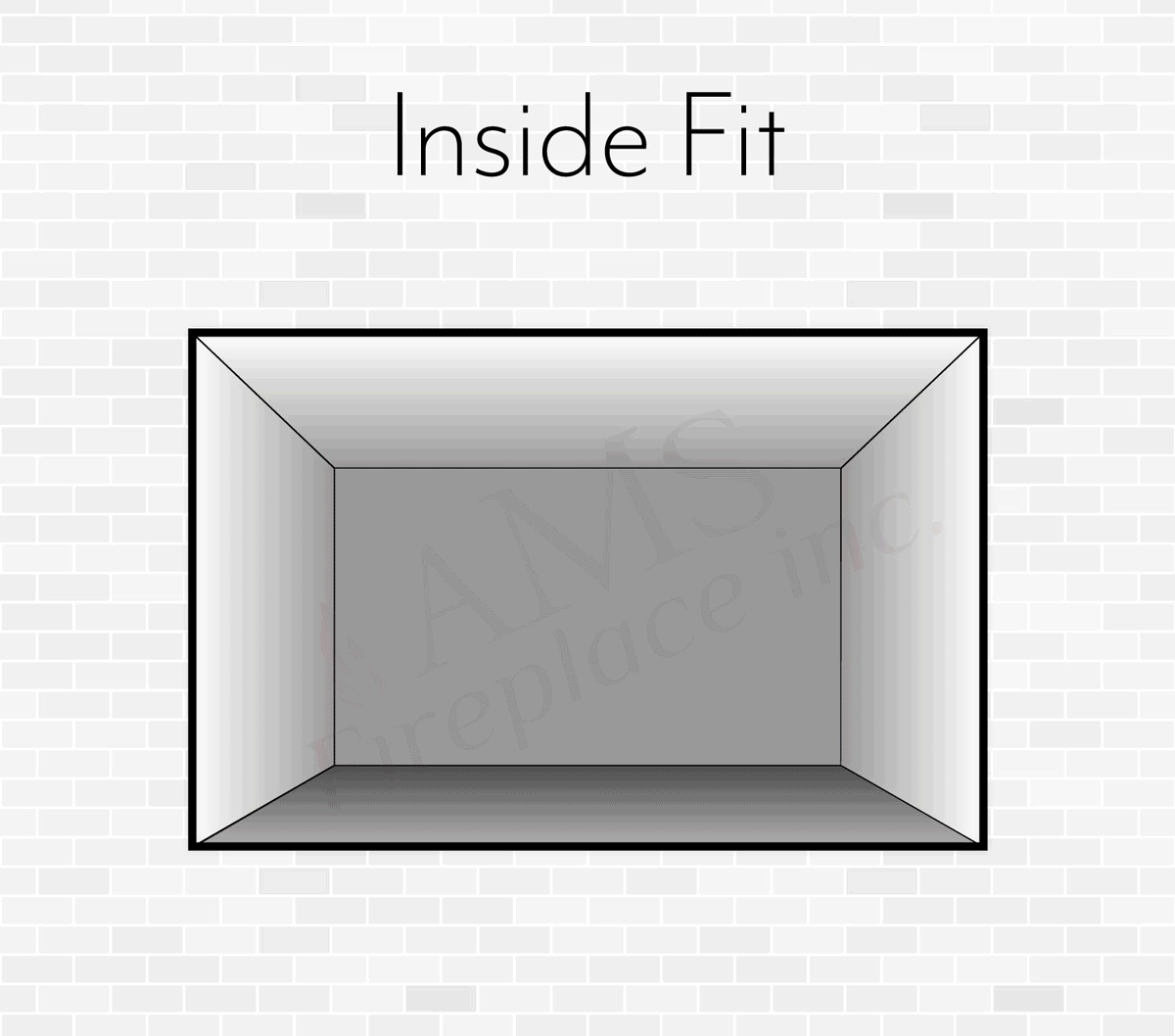 ---
What Type of Firebox Do You Have?
No Hearth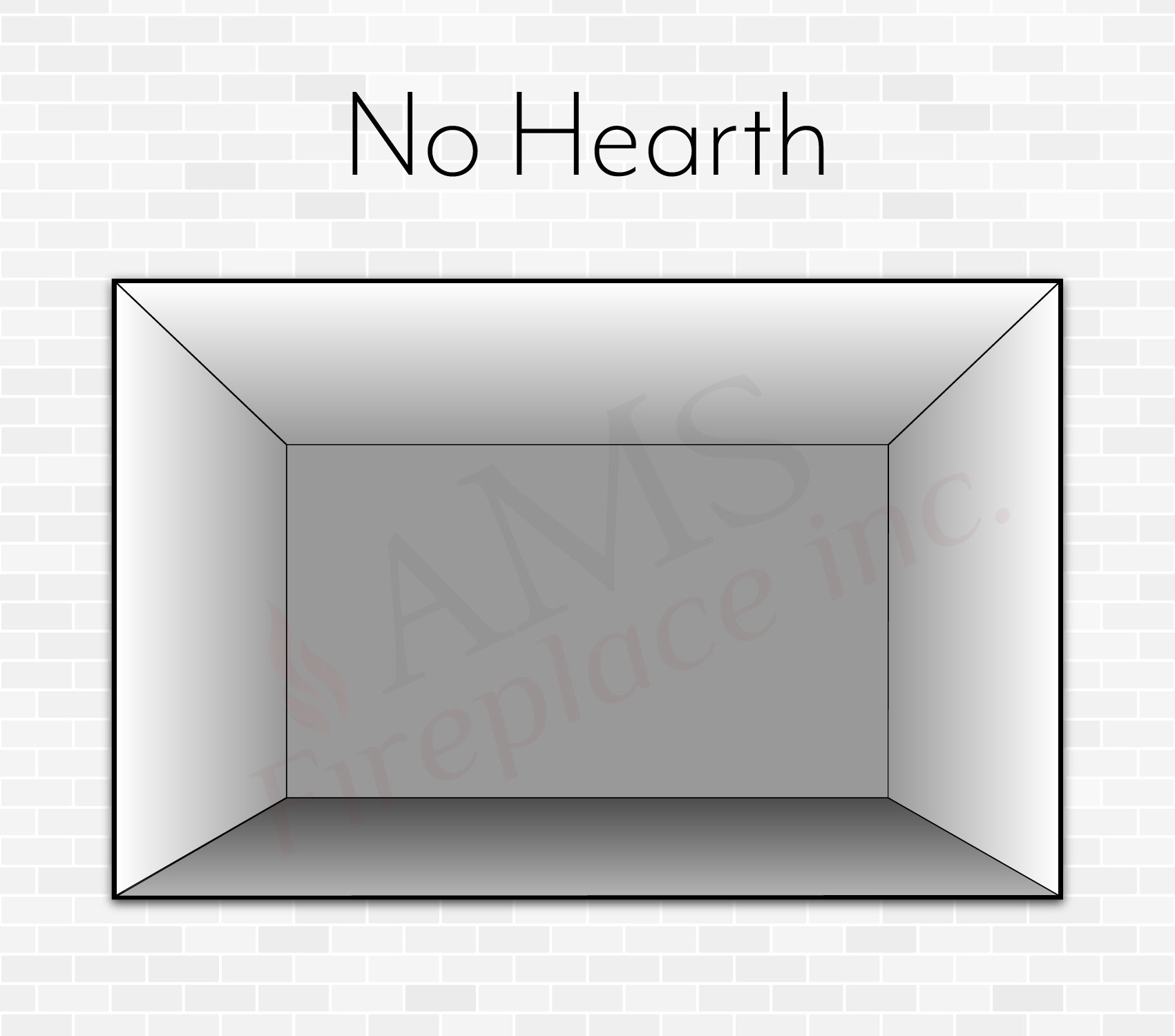 Level Hearth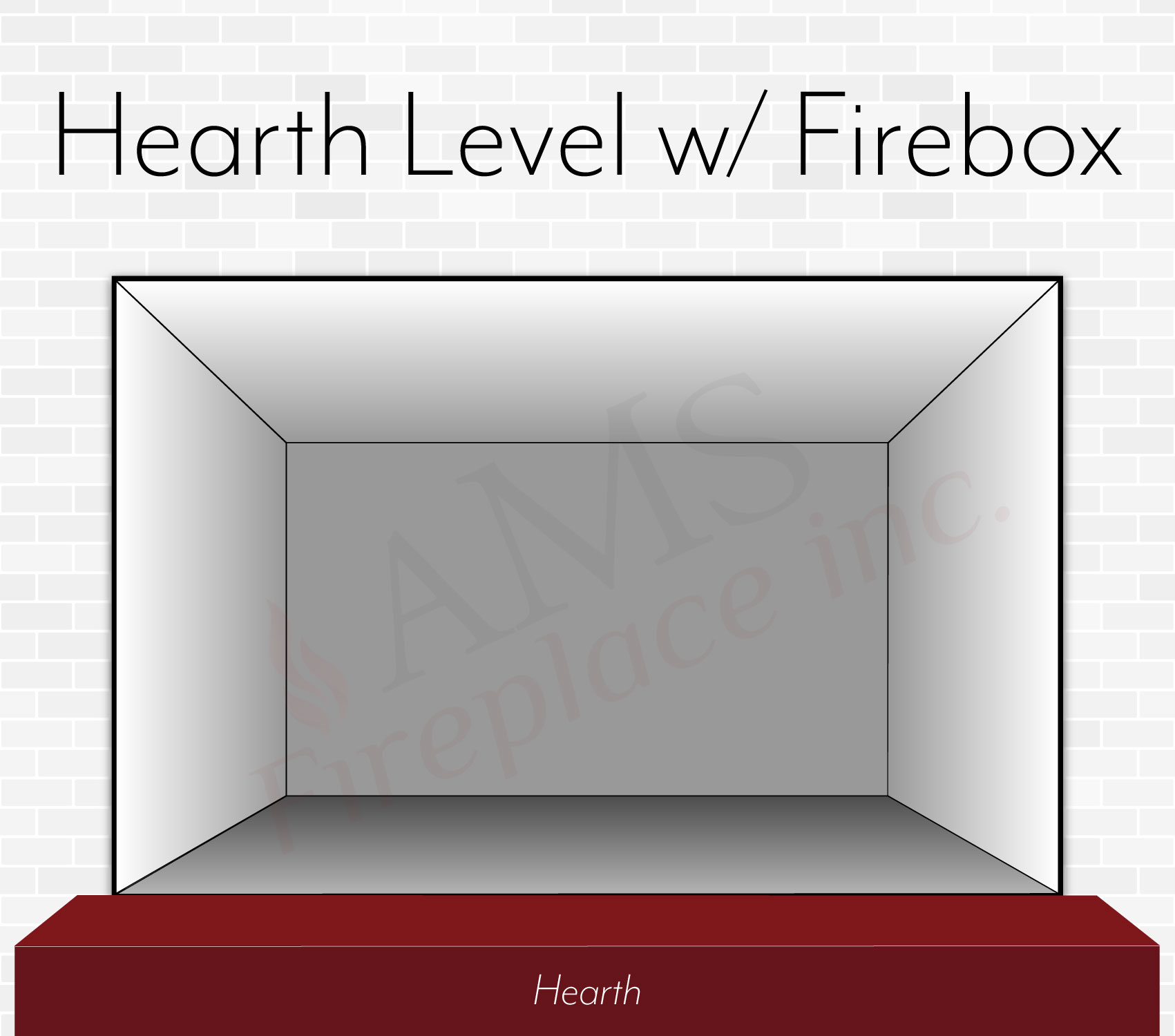 Firebox Below Hearth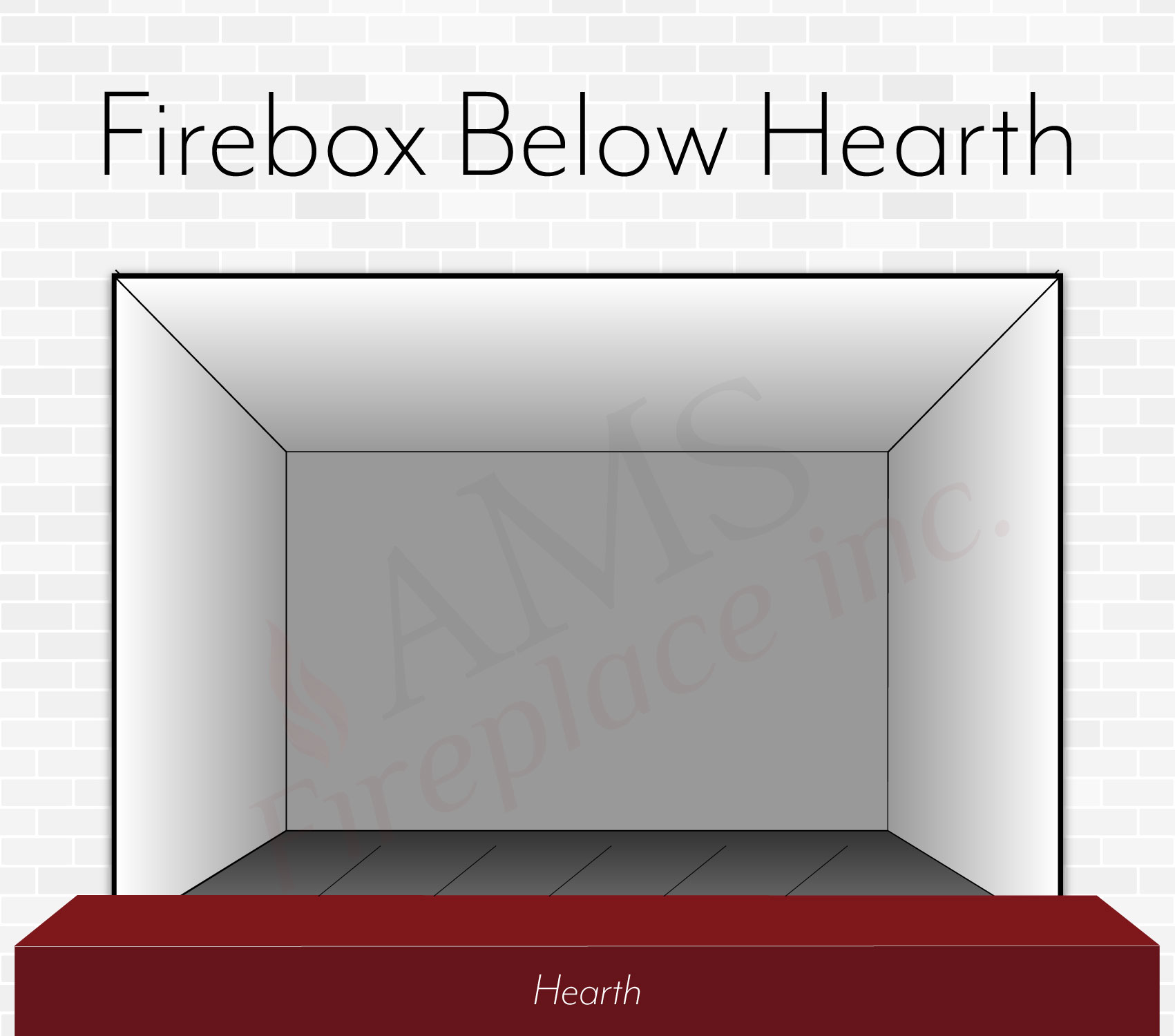 Firebox Above Hearth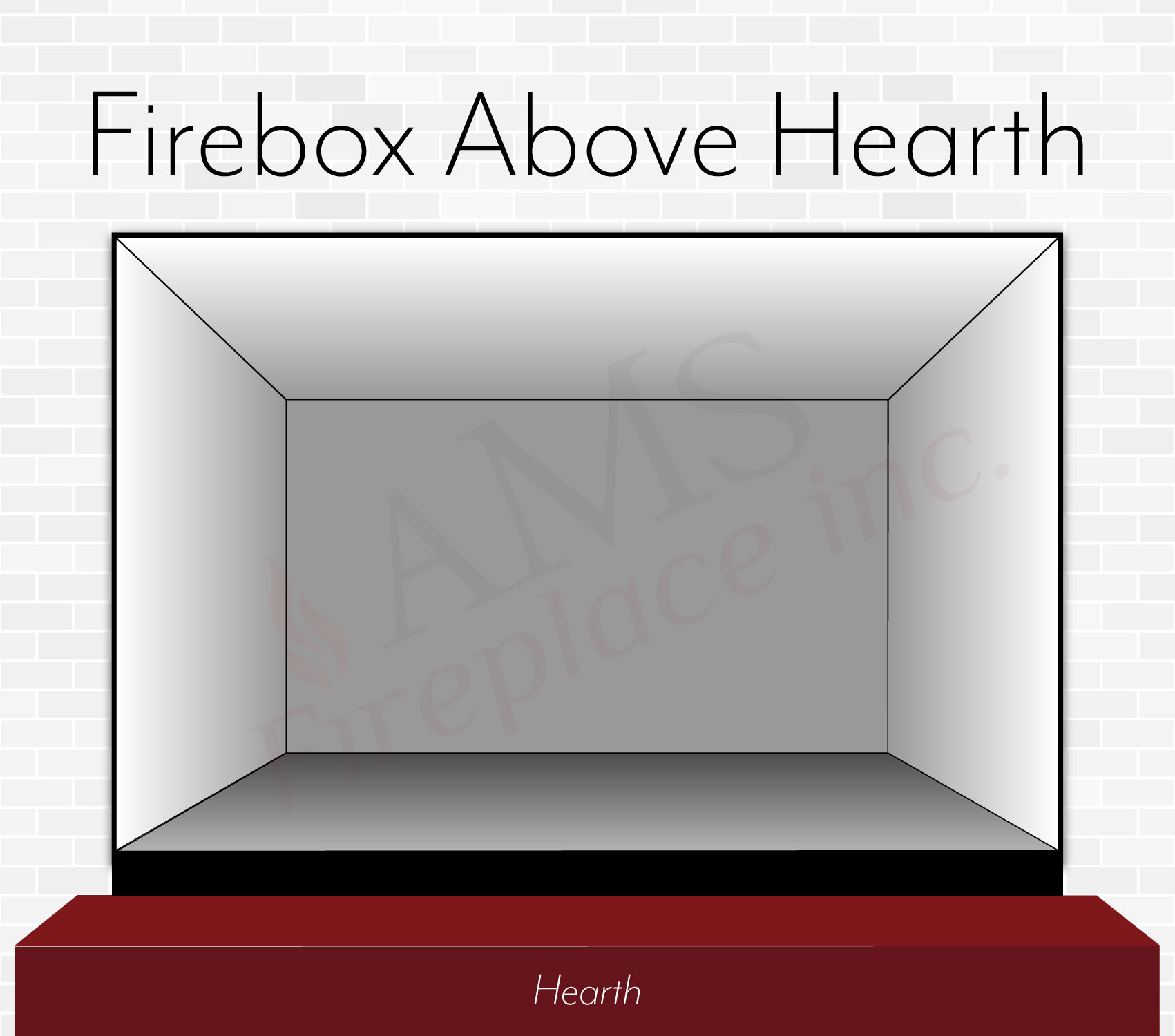 ---
How To Measure Your Fireplace
Rectangular Width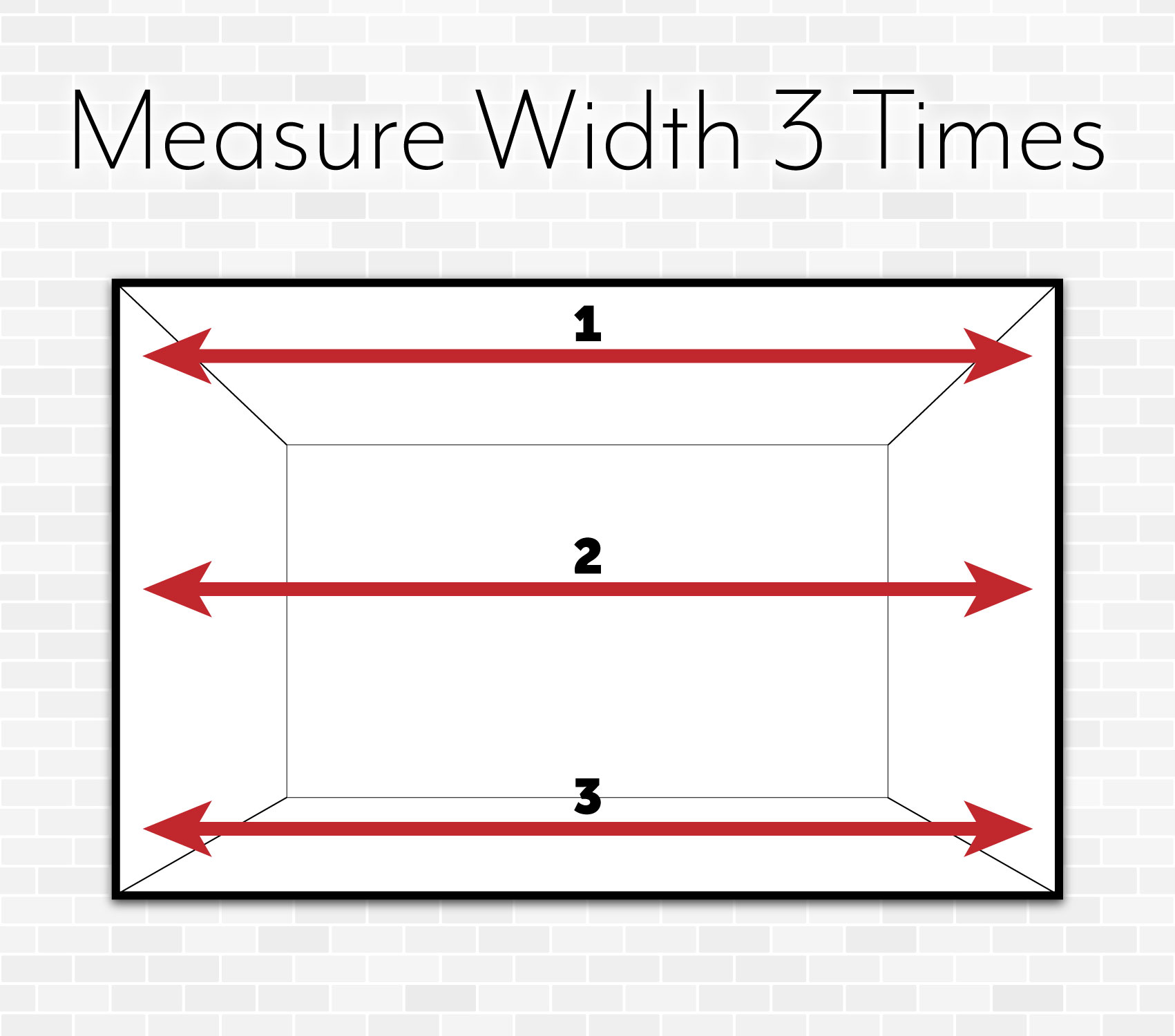 Rectangular Height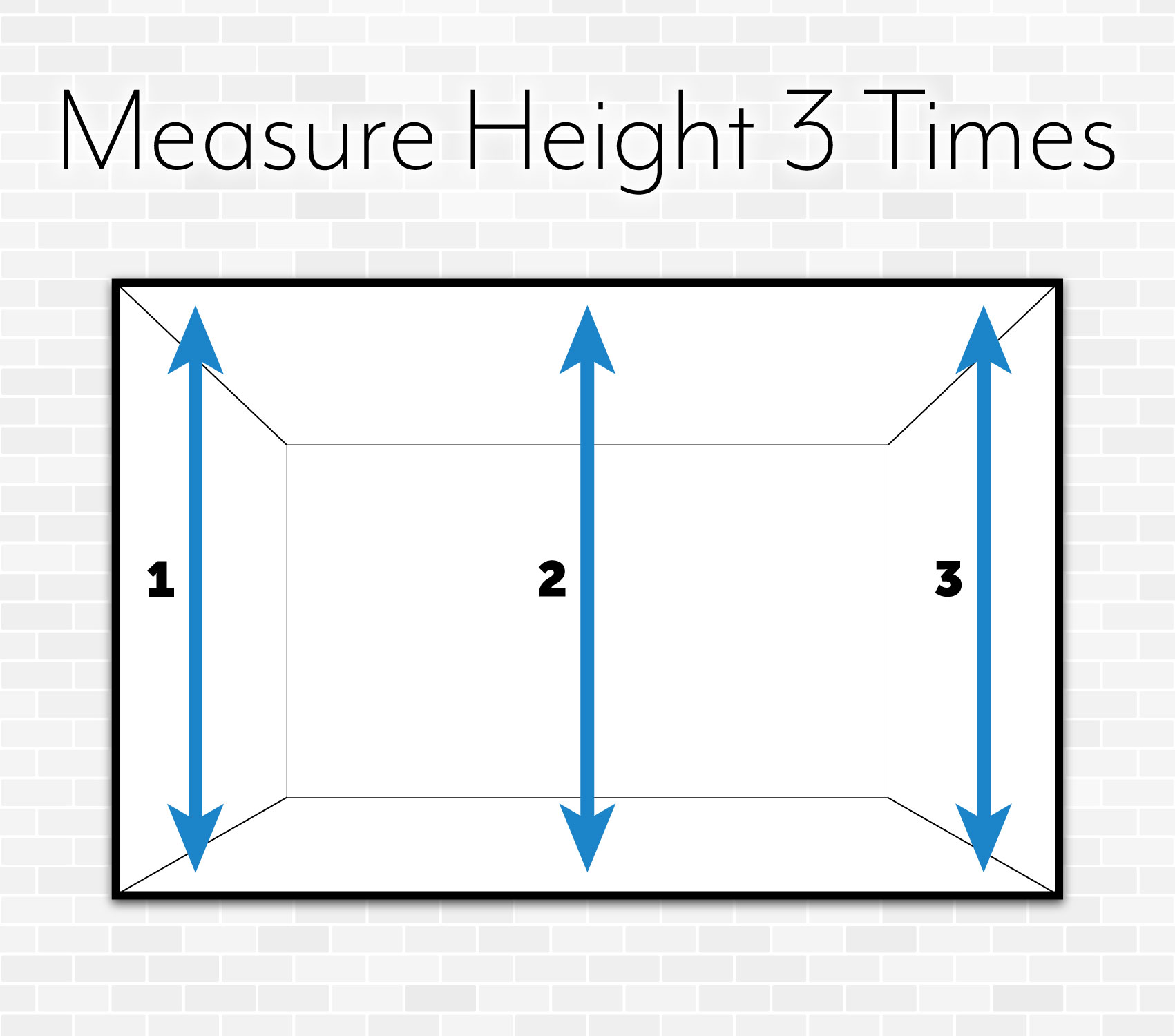 Arched Width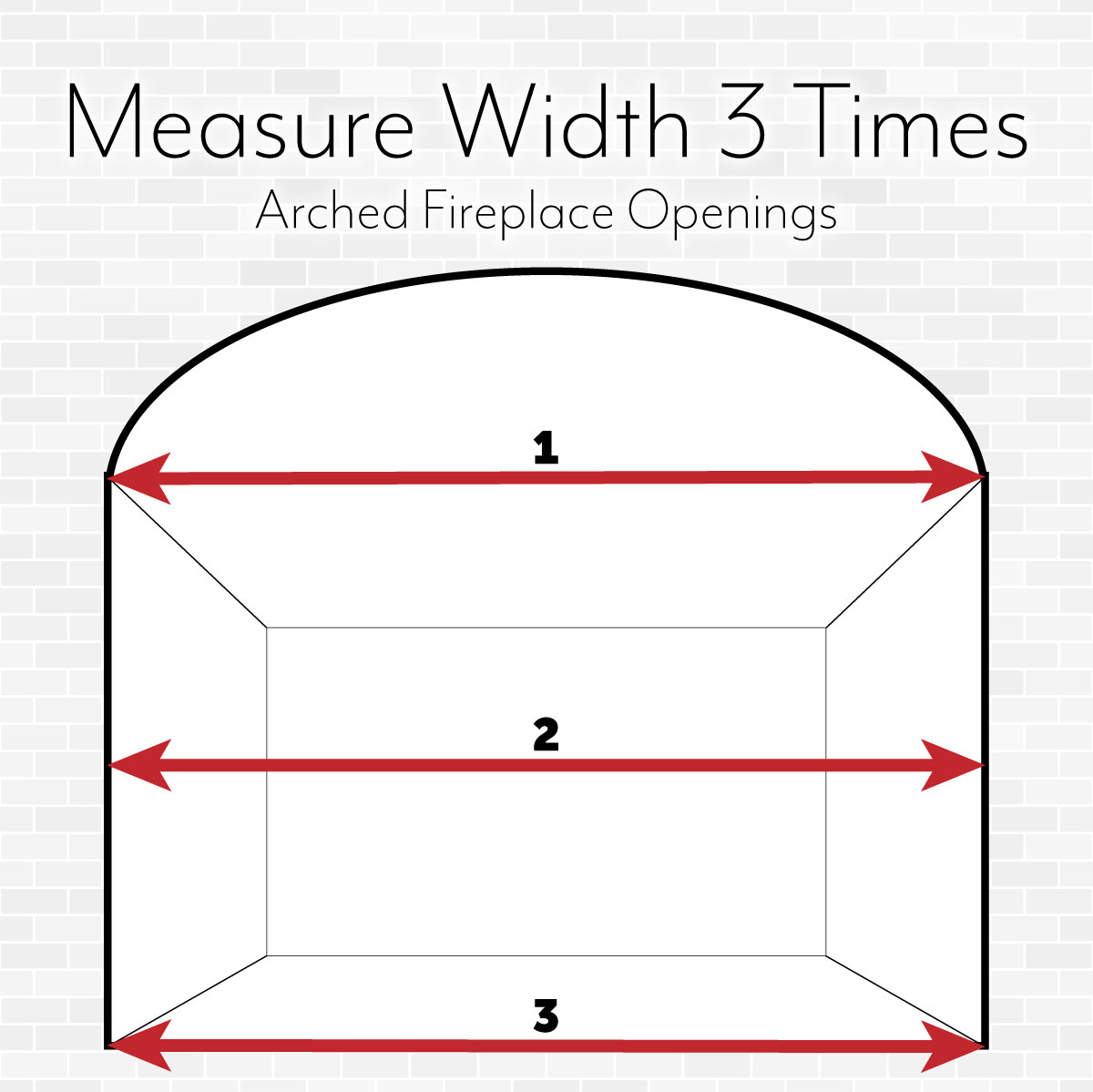 Arched Height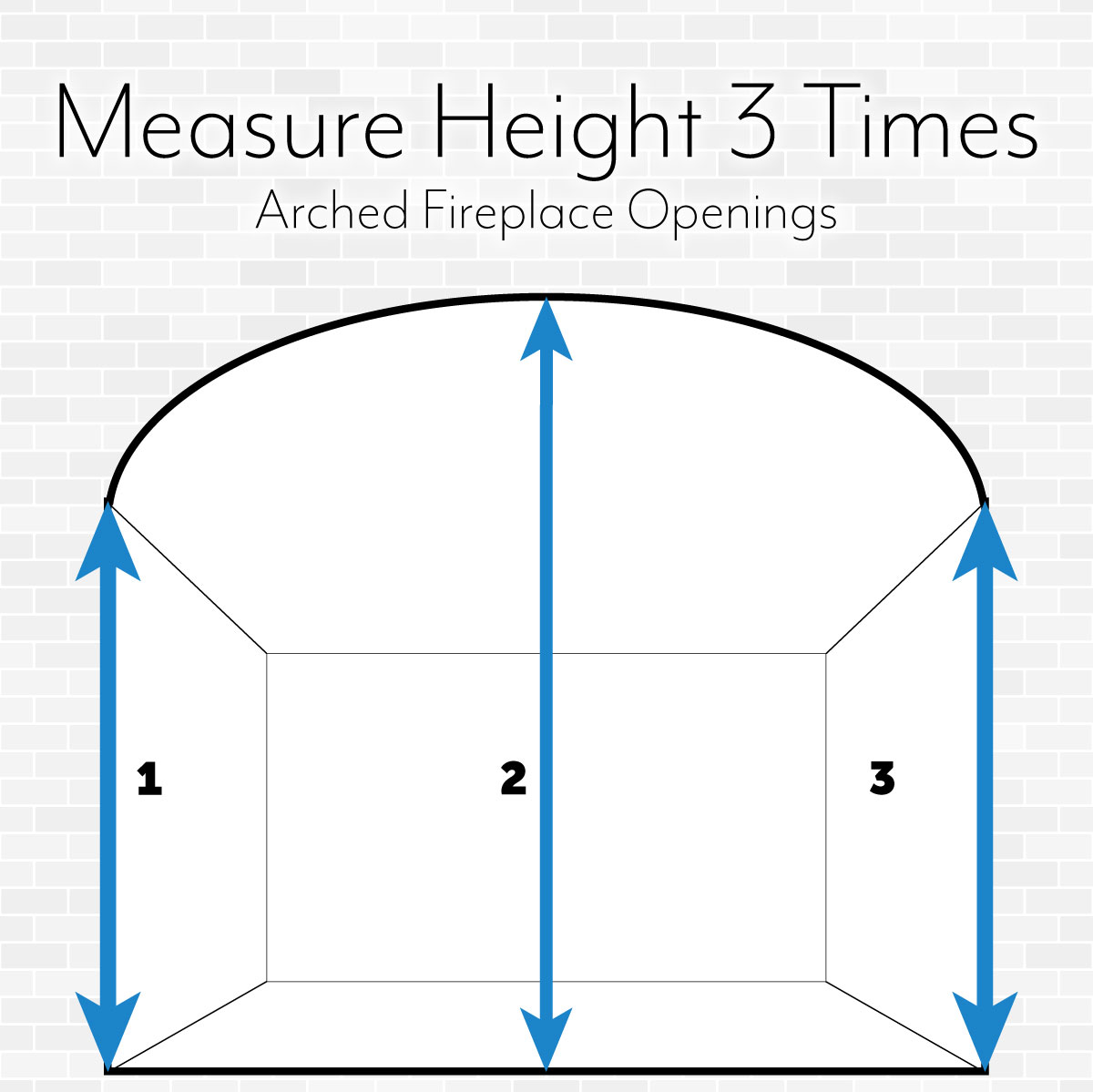 ---
Additional Product Specifications